Our Community

Every successful individual knows that his or her achievement depends on a community of persons working together. – Paul Ryan
Community Sports

LITTLE LEAGUE
George C. Hall & Sons is involved in our local community through programs like Little League Softball, Baseball & T-Ball. We love to see kids bond, grow and work as a team. We thank our team coaches for all their efforts in building up our youth.
Be sure to come out next season and show your support for team and players! More information about games and schedules can be found at the link below.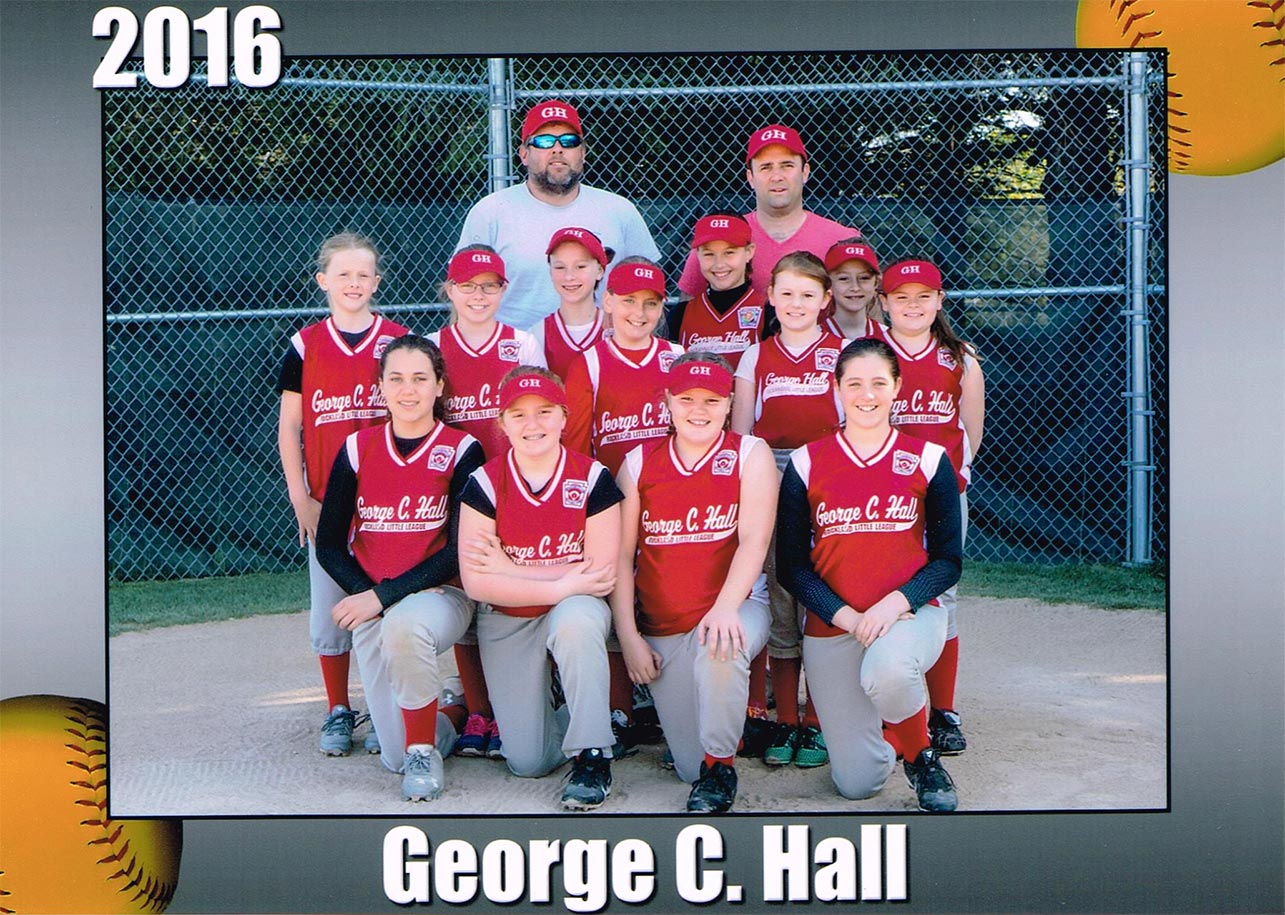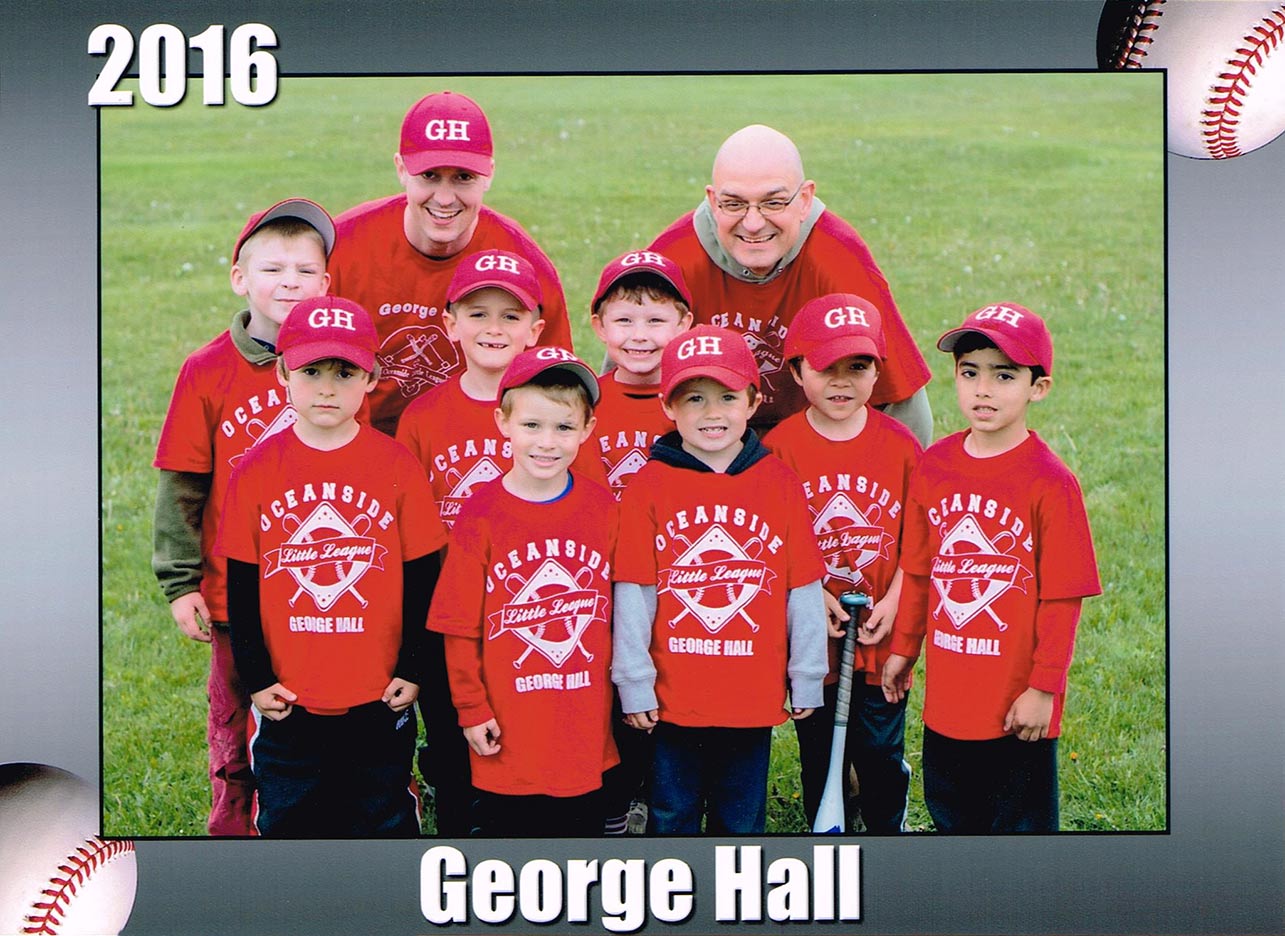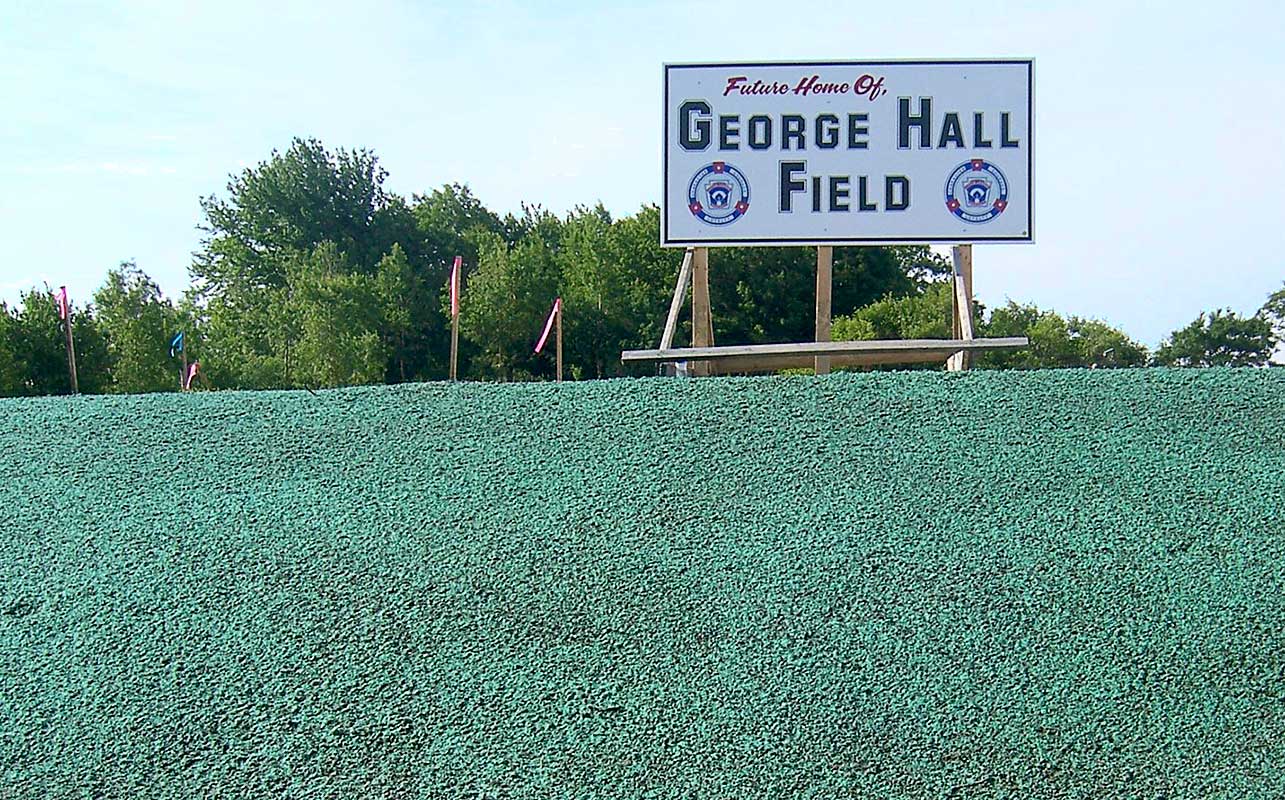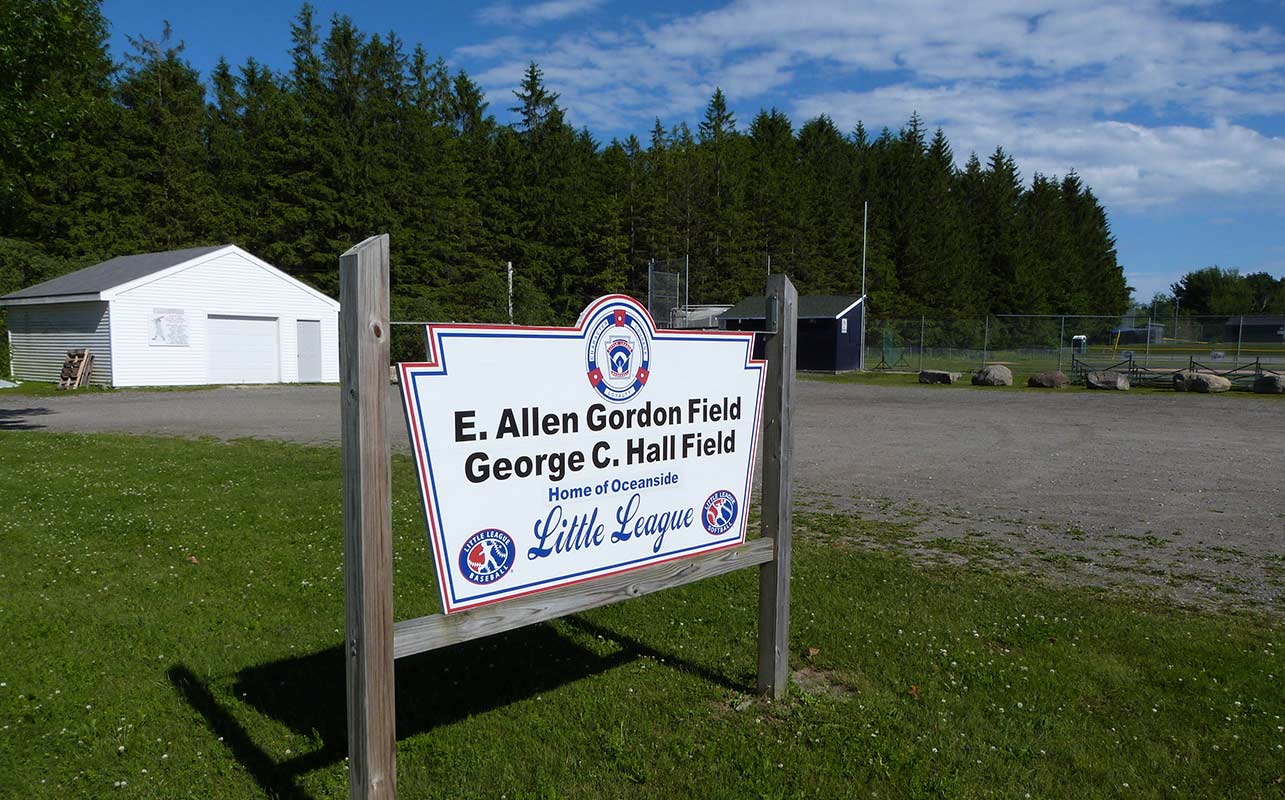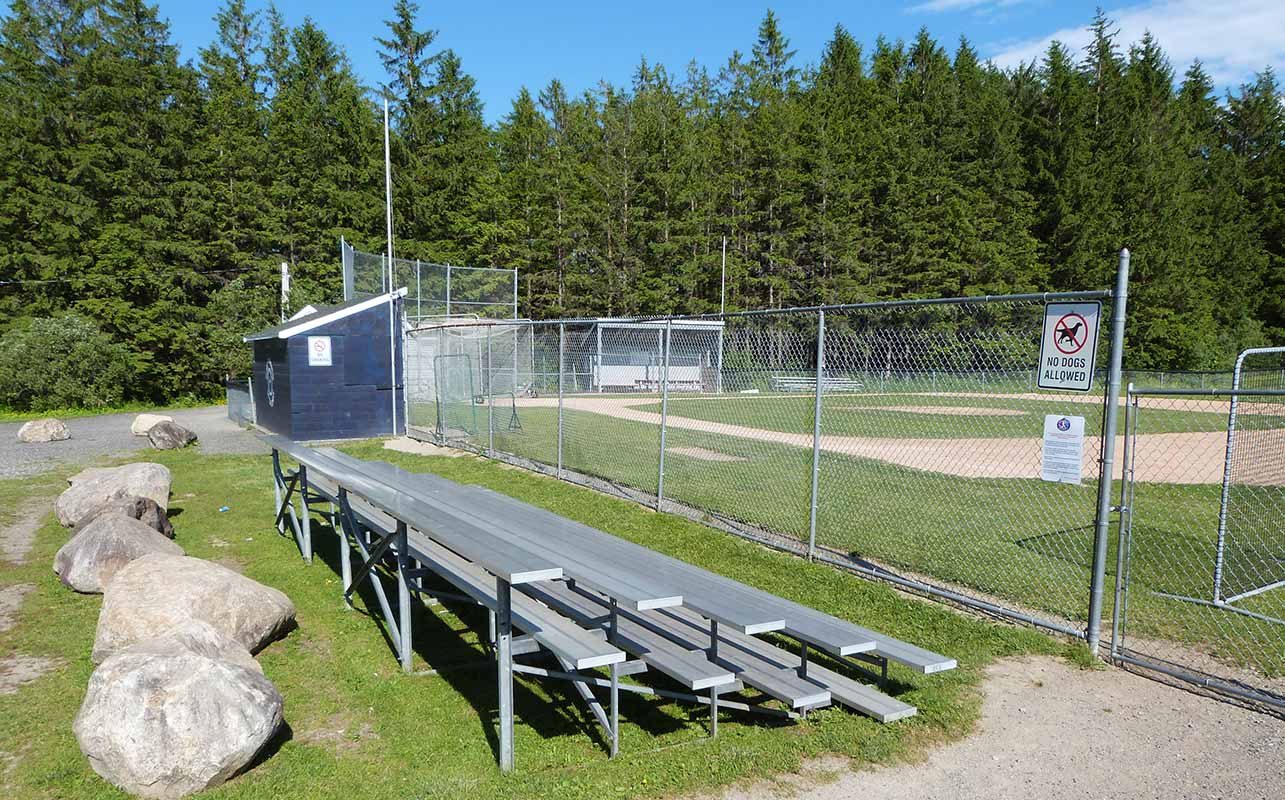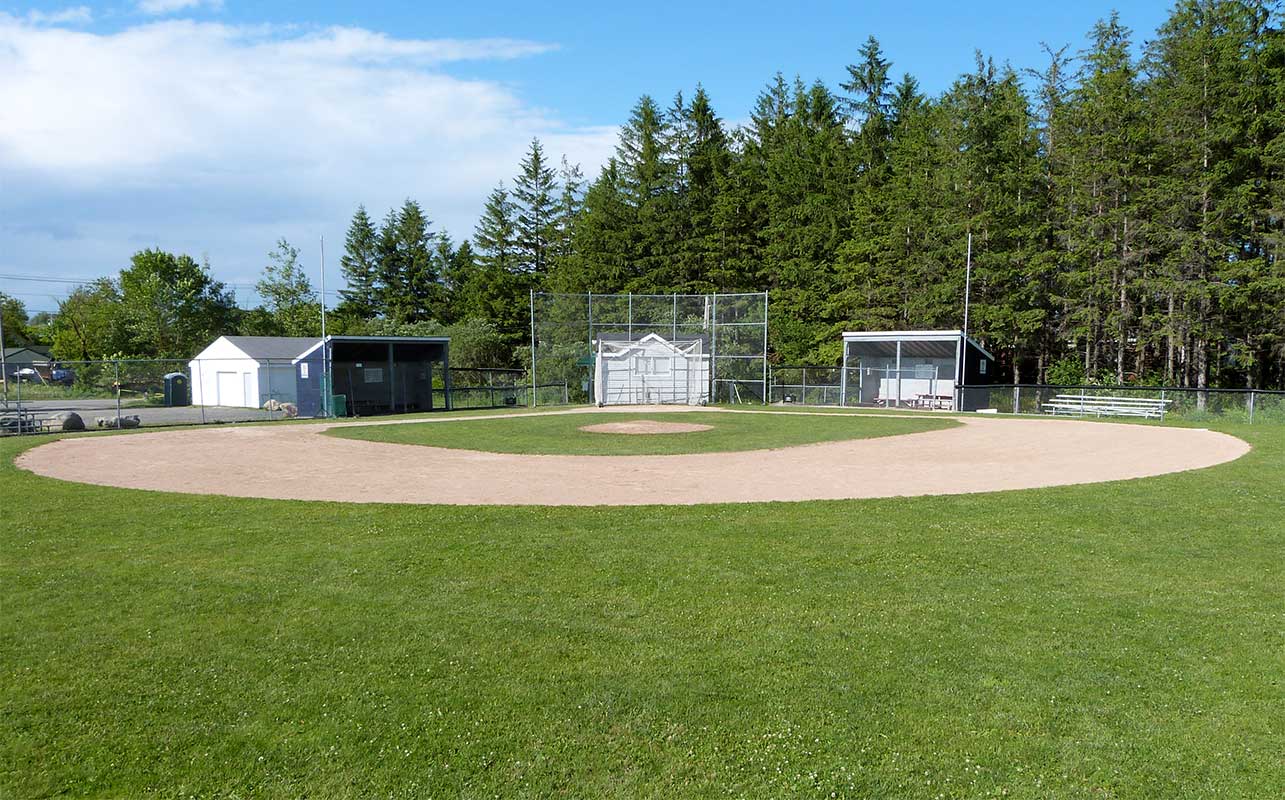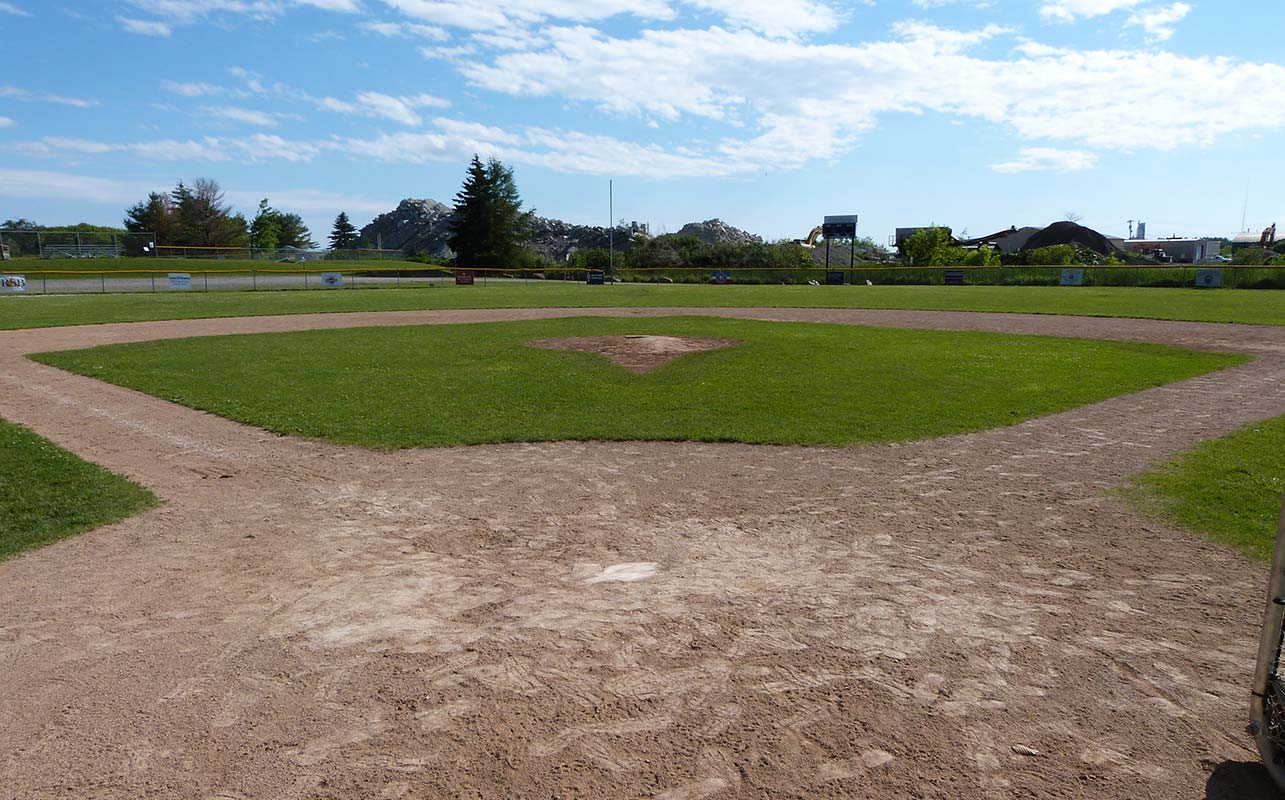 Community Projects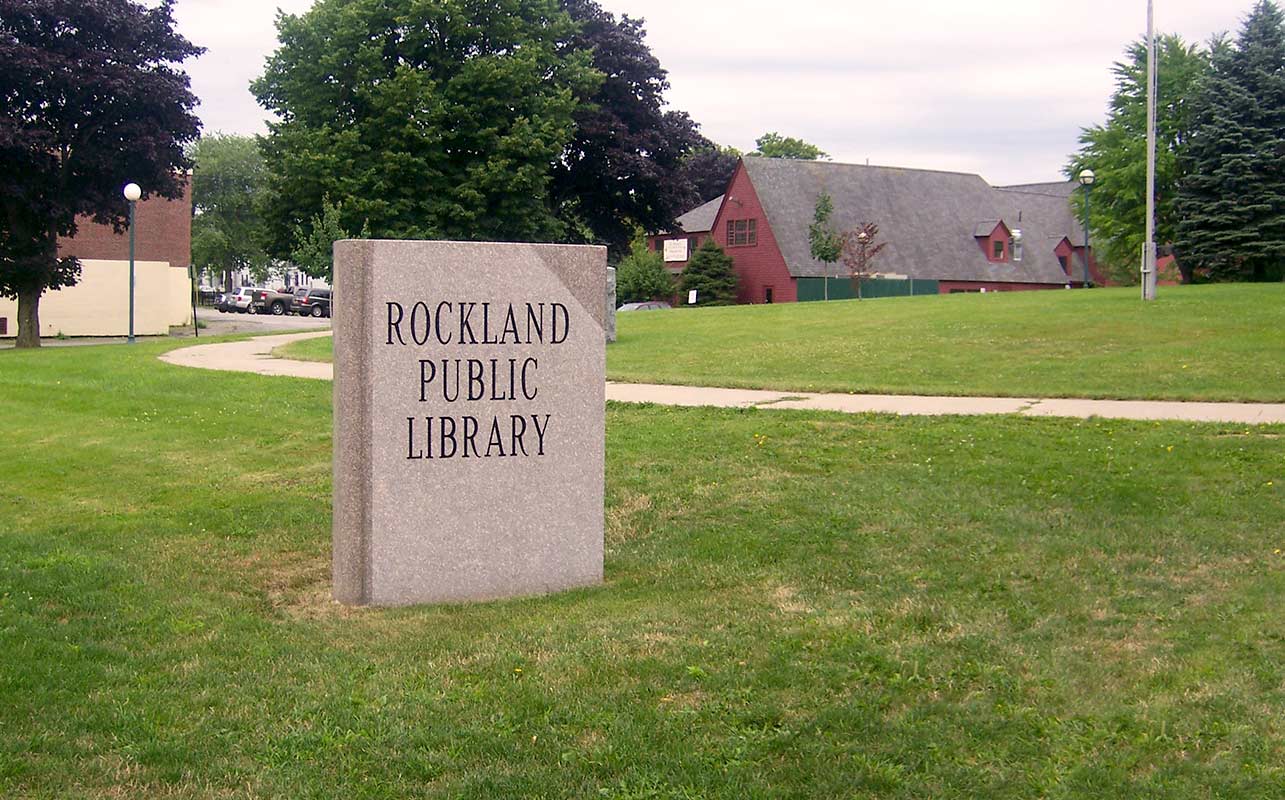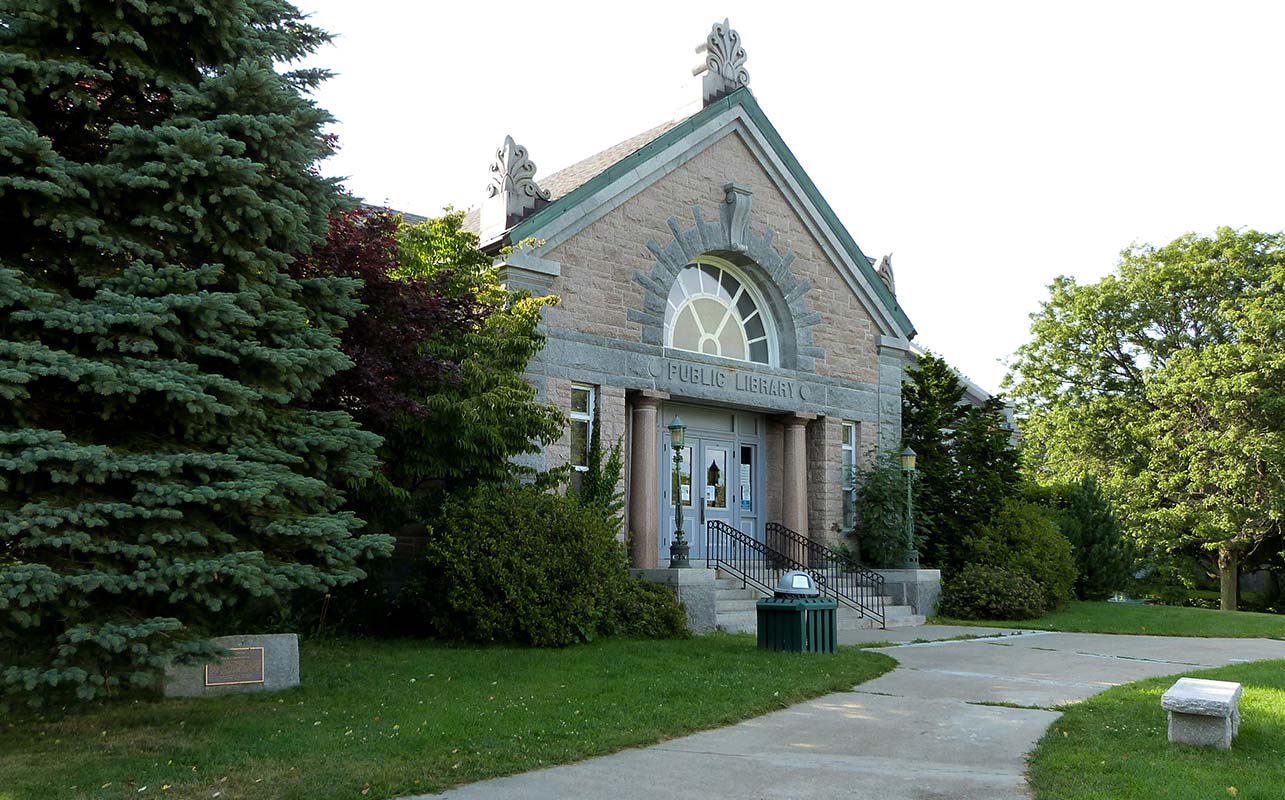 ROCKLAND PUBLIC LIBRARY
George Hall was more than happy to donate time and materials to complete the groundwork at no cost for the Friends of the Rockland Public Library in Rockland.
Visit our library today! Library Website
ROCKLAND PLAYGROUND
When the opportunity came for us to help build the Rockland playground, George Hall was excited to be involved. We supplied the earthwork equipment and raw materials for the development of the new playground.
Google 360 view: Click Here For 360 View